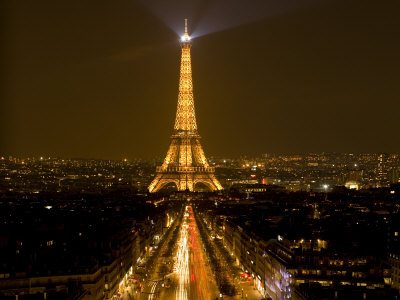 Hi guys!
So, you may have guessed it... I'm going to PARIS! Ahh! Words literally cannot even begin to describe how excited I am! :) I have been talking about this trip with my mom since I was probably 9! I'm even more excited because I'm going to be spending my 17th birthday in the city of lights!
I have a few questions for you guys, so bear with me!
Should I do posts about my preparations for this trip?
Do you have any recommendations on where to go in Paris?
Should I have a Parisian giveaway? (I think YES?!) If so, what should I give away?
If you've been, do you have any recommendations on things that I should be packing?
Ok, obviously you don't have to answer all of those. I'm just curious and looking for some feedback! Leave me comments, tweets, or emails with what you think! :)
Guys, I'm PUMPED!
Have a super duper B-E-A-U-TIFUL day! :)
(Can you tell I'm in a really, really good mood? ;) )